European Market and Opinion Research Specialist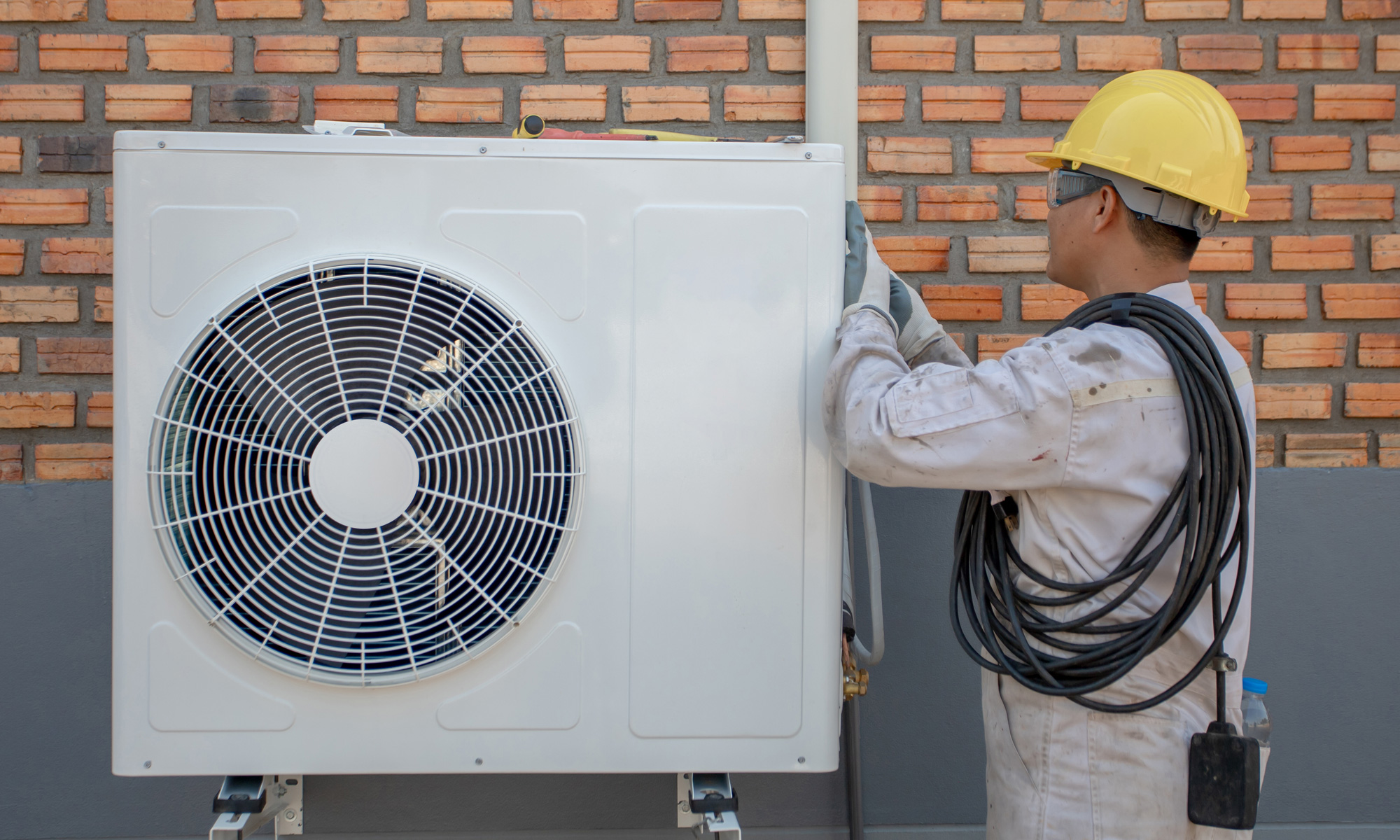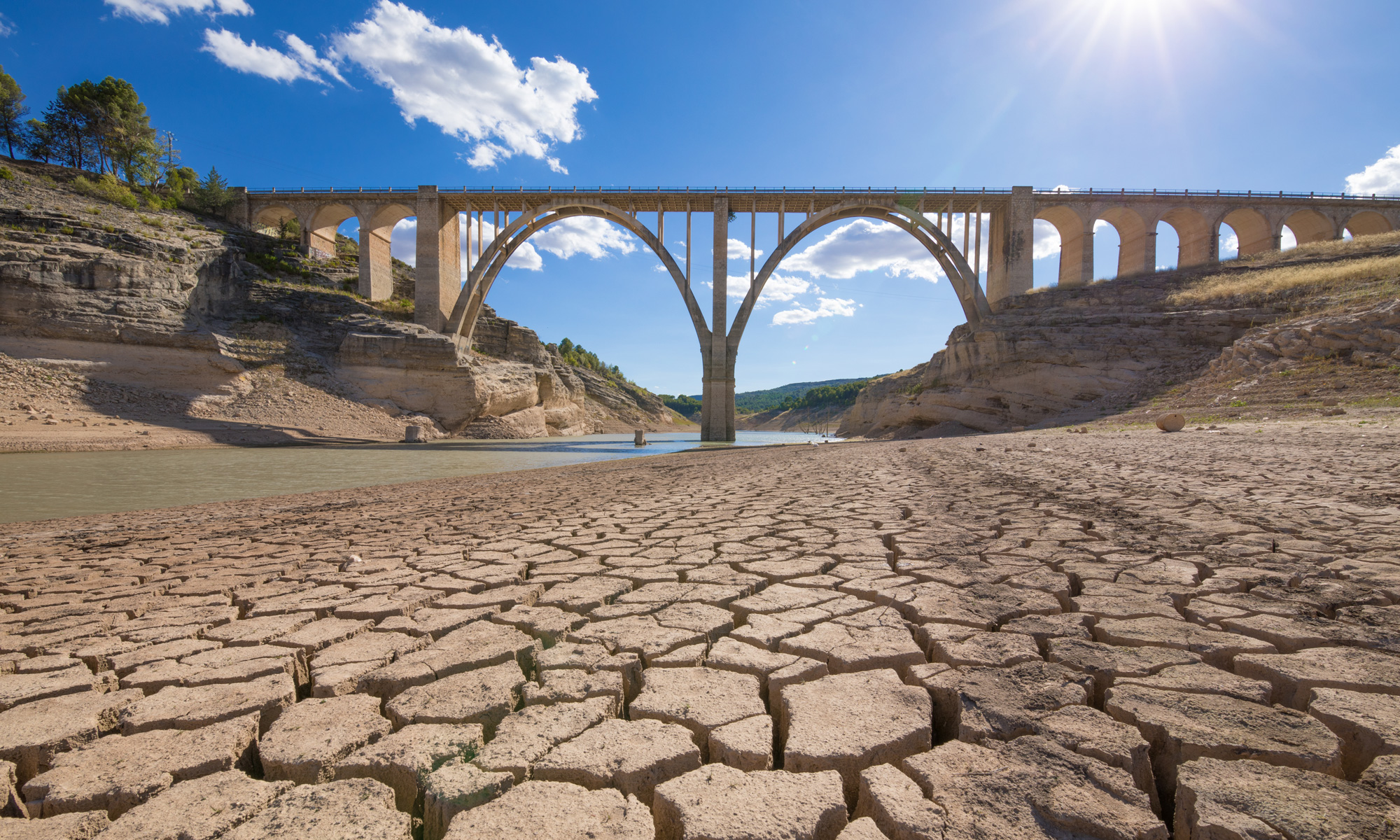 Set up as IRB Europe, one of the first truly European research consultancies,  since the 80s.
Based in Brussels, giving a broad overview of Europe as opposed to view from a large national market.
Mainly specialised in business to business and public sector studies.
A professional ad hoc research agency esp. in B2B and Public sector studies.
Specialised in carefully designed questionnaires and discussion guides, with piloting of all new questionnaires to: 
Ensure respondent understanding of all terms and concepts
Reduce unnecessary length
Maintain respondent interest
We also:
Carry out hand checking of different language versions to maintain consistency across markets
Manually verify data coherence within questionnaires
Produce clear and to the point tabulations and PPT presentations
Are highly experienced: over 2000 studies conducted for wide range of clients
Human scale
Low overheads -> 
Competitive in cost
Wide scope 
from:
Large multi-country quantitative surveys 
to:
In depth qualitative studies
Carrying out field research:
Directly to: Benelux, France, UK
Through partners across wider Europe 
Beyond, esp. USA, Canada, Latin America.